Trending changes in SEO
SEO stands for Search Engine Optimization. The process obtains traffic from the natural results from the search engines. All the major search engines, for example, Yahoo, Bing, and Google optimise their results based on data which is most relevant to the search. The process is a never-ending battle between website developers and the search engines. While the former arduously strive for their site to appear first on the search list, the latter keep working on better ways to reform the search results for the user. Given below is a list of some trends germane in the current year in the trend of Search Engine Optimisation for the reader. We hope you find the list useful.
 Mobile Designs 
With the recent rise of Android in the global market with smartphones, more people are basing their search through a device, like their handset. The searches are therefore increasingly being made to suit a user using a mobile phone. With more than 60% users operating through their phones, Google has been rolling out searches that make these phones the primary search index.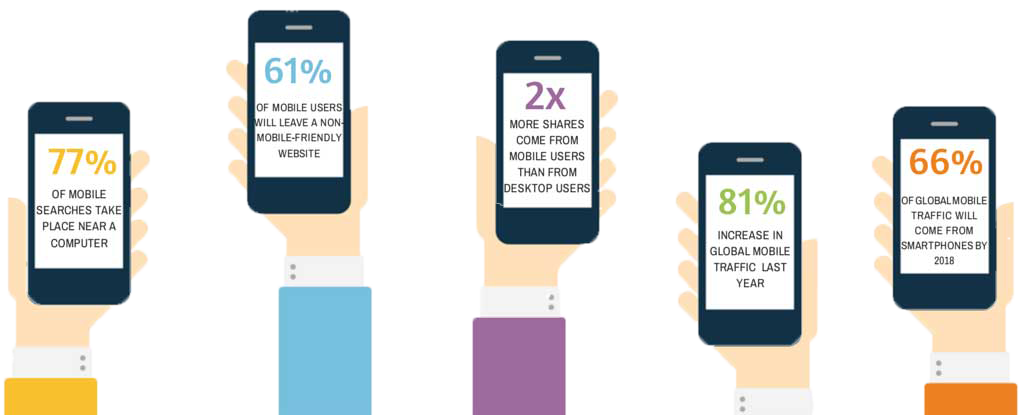 Topical Relevance Changes 
The antiquated method of one keyword and topical searching is being replaced with searches that relate to a lot of keywords and provide results which have been optimized relating to the same. Search engines analyse each unique query and provide results that are relevant to the search function. Each engine is now updating their system to serve the purpose of keywords search relating to specific and certain topics better.
 Original Content 
Creating original content is a pre-requisite of searching with proper definition and avoiding spamming and buzz-words. Employee empowerment for creating personal brands helps greatly to make white paper, bylines and blog contents by reaching out to a far wider audience base.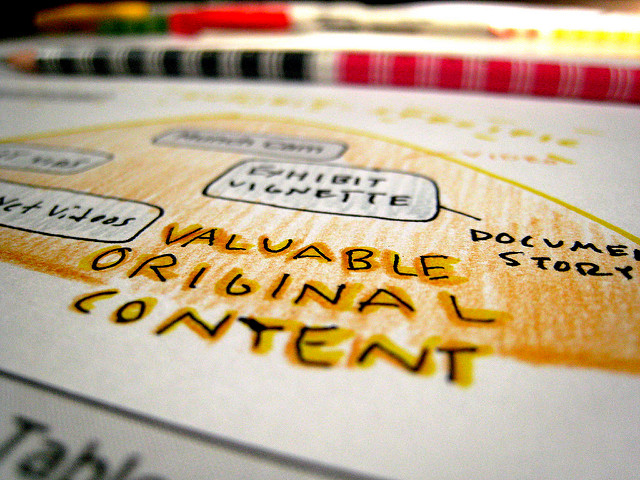 Site Caching 
Caching improves on the website's load time and enhances the particular site's ranking amongst the others while minimising the bounce rates. The search engines not only aim to provide the most relevant search results but also to provide a user-friendly interface between the user and the website. The primary site caching is effective; however, one might choose to endorse AMP which delivers content from Google hosted cache reserve.
 Natural Language 
Keywords are increasingly losing their technical edge and edging more and more towards conversational language. The recent proliferation of smartphones and mobile searches could be held accounted for this. As a result, searches are accordingly acclamation to this recent trend.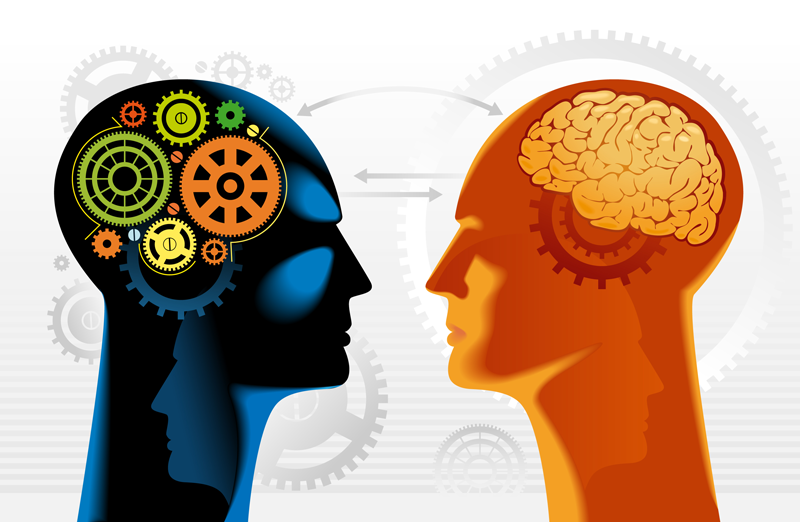 Video Content Prevails 
By socially sharing links we can significantly amplify the booming market plans. Quality content coupled with video can hoist up your particular website like nothing else. It is for this reason that more and more websites are espousing the method of video content. In the current year, it is expected that more and more CEOs will endorse this change and amend their website accordingly.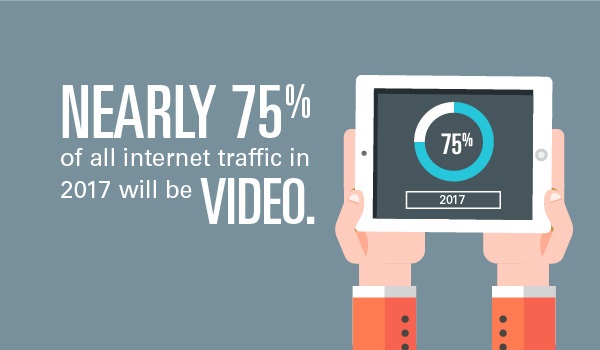 User Experience 
The people involved in Search Engine Optimization are aware how Google improves the searching time for the user by essentially optimizing results according to the user's preference. This provision includes better experience and shorter load times which is a welcome change to most users. User experience is a key factor determining trending changes in search engine optimization worldwide.

 Conclusion 
The changing era has called for revised and update systems when it comes to dealing with internet websites. A particular website conspicuous to the user becomes so with a lot of key factors with which it embellishes its pages. It is the job of the prevalent search engine that the user chooses to sift through the sites and recognise the website most relevant to the user's keyword. This process calls for a lot of factors to be kept in mind, especially the quality of keywords and the number of search terms used. A larger number of search terms is purely a current trend that has been mobilised with the use of phones and other handy electronic gadgets.
A suitable search engine would keep this factor in mind while listing out websites for its users. In 2017, the apparent changes in trends while endorsing search engine optimization would clearly reflect the increasing preference of the user's needs in doing so.But saying things is lot easier than execute them that why you need an SEO company who can fill the gap between your customer from your business here I recommend Clear Vision SEO for your nest seo need .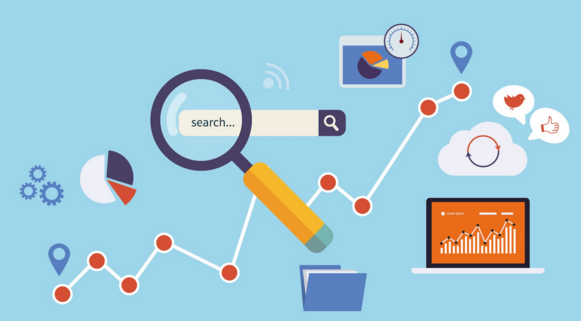 Think Technology has an expertise in SEO Services It is Mumbai base SEO Service Company (Agency) . We deliver high performance and result oriented SEO Services at affordable rates.
Source by – SEO