The new name reflects the full range of advertising options across Search, Display, YouTube and more.
What changed

The new Google Ads brand represents the full range of advertising capabilities offered today—on Google.com and across our other properties, partner sites and apps—to help marketers connect with the billions of people finding answers on Search, watching videos on YouTube, exploring new places on Google Maps, discovering apps on Google Play, browsing content across the web, and more.
On 24 July 2018, the new Google Ads brand – including the new name and logo – was updated in the product interface, Help Centre, billing documents and more. The URL that you use to access your account changed from adwords.google.co.uk to ads.google.co.uk, and the Help Centre changed from support.google.com/adwords to support.google.com/google-ads.
Changes to the Google Ads branding won't impact your campaign performance, navigation or reporting.
For small businesses specifically, we're introducing a new campaign type in Google Ads that makes it easier than ever to get started with online advertising. It brings the machine learning technology of Google Ads to small businesses and helps them get results without any heavy lifting—so they can stay focused on running their businesses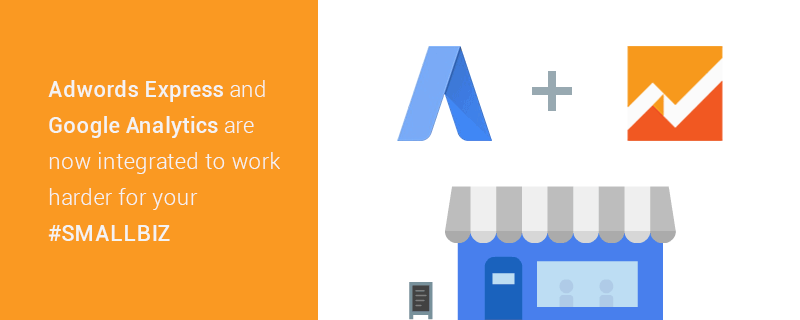 Stronger collaboration with Google Marketing Platform
We've heard from marketers that there are real benefits to using ads and analytics technology together, including a better understanding of customers and better business results. Google Marketing Platform helps marketers achieve their goals by building on existing integrations between the Google Analytics 360 Suite and DoubleClick Digital Marketing. The platform helps marketers plan, buy, measure and optimize digital media and customer experiences in one place.
Google Ad Manager: A unified platform
We recognize that the way publishers monetize their content has changed. With people accessing content on multiple screens, and with advertisers' growing demand for programmatic access, publishers need to be able to manage their businesses more simply and efficiently. That's why for the last three years, we've been working to bring together DoubleClick for Publishers and DoubleClick Ad Exchange in a complete and unified programmatic platform under a new name–Google Ad Manager.
Transparency and controls people can trust
We know that the media and technology advertisers and publishers choose to use impacts the relationships they have with their customers. As always, our commitment is to ensure that all of our products and platforms set the industry's highest standard in giving people transparency and choice in the ads they see. For example, we recently announced new Ads Settings and expanded Why this ad? across all of our services, and almost all websites and apps that partner with us to show ads.
Source: Blog.Google
TTS offers a best-in-class transparent PPC service specifically designed to deliver a measurable return on investment.