A lot has changed because of mobile phones and on the go purchases. Consumer behaviours and buying cycles have also changes because of the same reason. You may be just a click away from being chosen over your competitors. Your brand needs a great digital presence.
Now how do you have a great social media presence? How do you become the first brand your customers recall what they think of a category? You need to crush it on all social platforms to be there!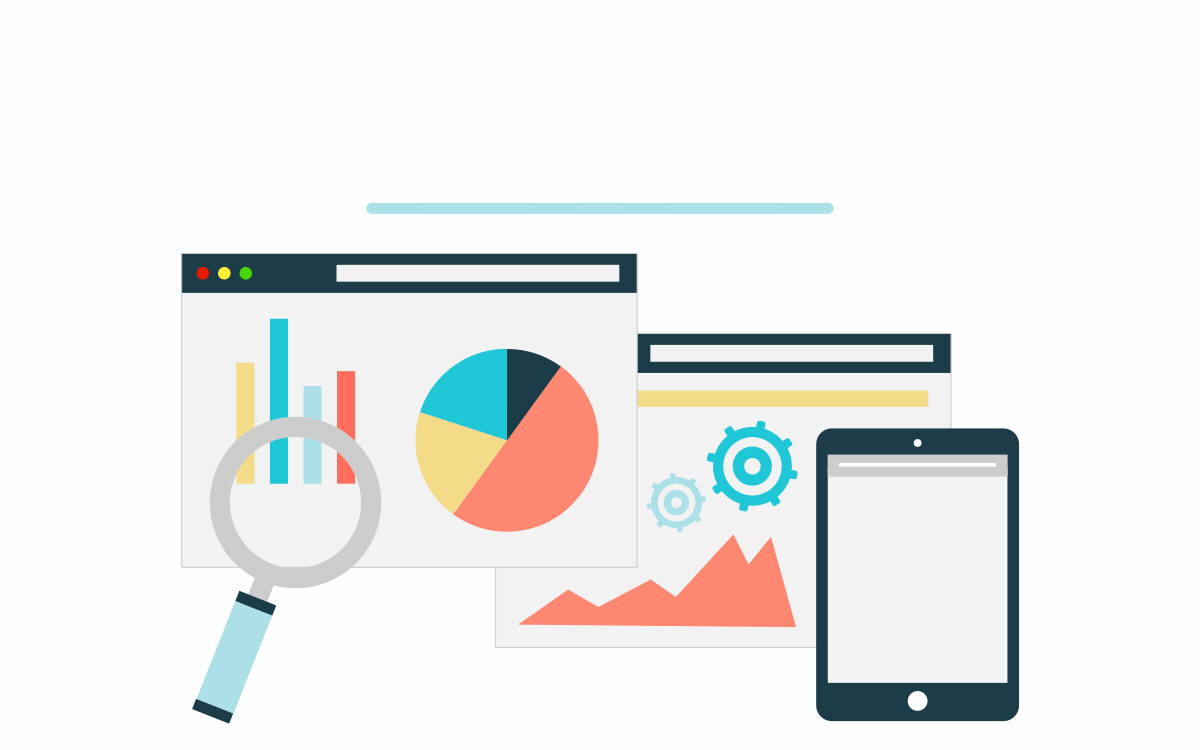 Crush it on All Social Media Platforms
Social media doesn't just consist of facebook. Twitter, Instagram, Snapchat, and LinkedIn are great channels for you to explore. The trick is to find the channel that hosts most of your audience and one that works for the kind of media you want to post. Here are some tips to help you run your campaigns smoothly.
Be consistent:

Social media is always active. Once you start your campaigns, they need to be measured continuously and these must be constant engagement with your audience. You can also automate your posting. Use hashtags that are trending and also those that are branded, this will help you get maximum reach.

Measure and analyze:

The success of your campaign does not depend on who likes your page or who follows it, it depends on engagement with your content. This means that you need to analyse which posts receive  most likes and views. Create more content around those kind of topics.

Be ready for unhappy customers:

Social media is the perfect place for your customer to vent out what and how they feel. Be ready for trolling, criticism and customer complaints and put in place guidelines to deal with it. Remember never to ignore negative review – always assure your customers that they are heard and reassure them that you are taking steps to rectify their problem.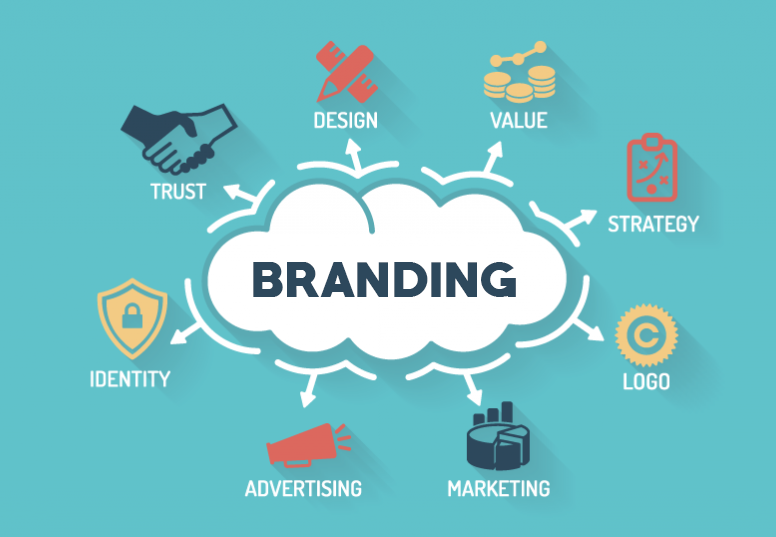 A lot of people look at your social media before buying for you. Hence not having a social media presence or having a poorly managed social media presence might negatively impact your brand image. Engage with your customers of this platform you are likely to gain valuable insights about your customers from your interactions.
Digital branding does not happen on the click of a button. It requires dedication and resources. But we at
Think Technology Services make it as easy as  the click of a button.