In History TV18's premiere show "101 Things that changed the world". The smartphone stood No.1, no surprises there.
We never hesitate from getting new gadgets, but the old ones? Keep it as back up phone? It might not be cool or new enough to sell, as it might go for dirt cheap price.
So, what should you do with your old phone? We list some of the best ways to reuse an old Android phone, including giving it a new lease of life.As remote
As a Remote: With the right apps installed on your mobile, you can control your computer, console, or home theater. Your old Android phone can be a really handy remote control that will work from anywhere in the house.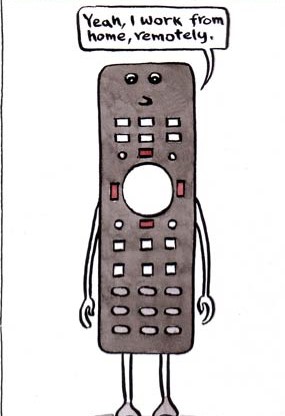 As a Wifi – Hotspot: In case, if you need Wi-Fi access somewhere, your old Android smartphone could always serve out its days as a hotspot.

As a Server

: With your old smartphone, you can stream content and share files, or even make it a proxy server to secure public Wi-Fi. If you can find a use for a portable web server then you're done.

As a Security Camera

: Keep an eye on your home, by changing your old device into a Web-connected security camera. Just download the free IP Webcam app and you'll be able to see it from any compatible computer browser.

As an Alarm Clock

: There are lots of alarm clock apps available on the Google Play Store that will transform your old handset into a bedside clock. Simply buy a stand that holds your device and plug it in. Now you have a clock that can wake you up with your favorite tunes.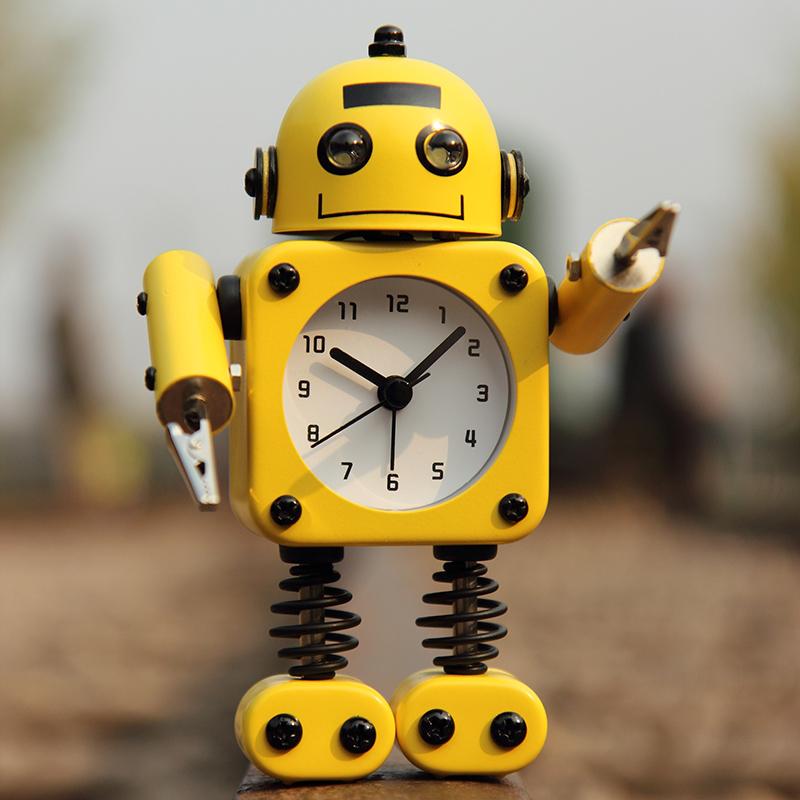 As offline navigation: Google Maps are one of the most useful features on a smartphone. However, you don't need a data connection as Google Maps lets you download areas and then get navigation to your destination in offline.

As a gym device

: You can use your

various

health app including Runtastic, Nike Run Pro and much more on your device to use it while you are working out. Upload your favorite music playlist and go for it.

As a video chat terminal:

 Set up your old phone with apps like Google Hangouts and Skype and use it for video chatting purpose. Moreover, you can also use it as a webcam for your computer by installing the right apps.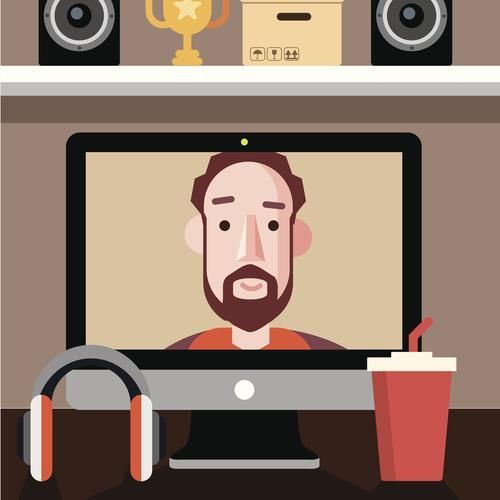 As an e-reader: You can now load up your old Android device with apps you need for reading including Google Play Books, Amazon Kindle, Pocket. You can also use it for audio books and podcast as well. 

As a table calendar:

 You can dock your old device on your desk and put it to work as your virtual personal calendar. There are many calendar apps available in Play Store, you can choose anyone as per your preferences.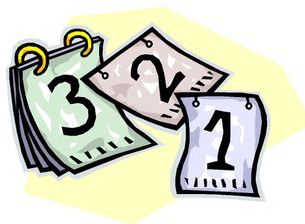 As a wireless trackpad:

 The free Gmote 2.0 app and a Wi-Fi connection are all you need to make your old Android device into a wireless trackpad.
As a baby monitor: With apps like Baby Monitor & Alarm, you can turn an old phone not only as a monitor, but also alert you of any disturbances, and play either the baby's favorite song or a recording of your voice to keep it calm.


As an MP3 player to your car:

 Load up your old device with all the music you want, then plug it into your car's power port, connect it to the stereo through Bluetooth or the 3.5mm headphone jack.

As a Wi-Fi extender:

 If you are frustrated with weak Wi-Fi, you can install apps like fqrouter2 that will boost the signal by picking up the signal and repeating it. However, it needs a rooted device to work.

Sell it online:

 If you are in need of money, you can sell it online, as there are lots of websites available to take it back. You can check out websites like Atteroboy, Overcart, Cashify to sell the device at a decent price.