Android O oreo was rolled out for a lot of devices. However, Google has already worked on its next OS named Android P. Well, if you want to know what P stands for you will have to read this article to find out. Need help deciding if you should wait for android P to roll out before you buy your new phone or should you buy one with Oreo? Read the article to know the answer.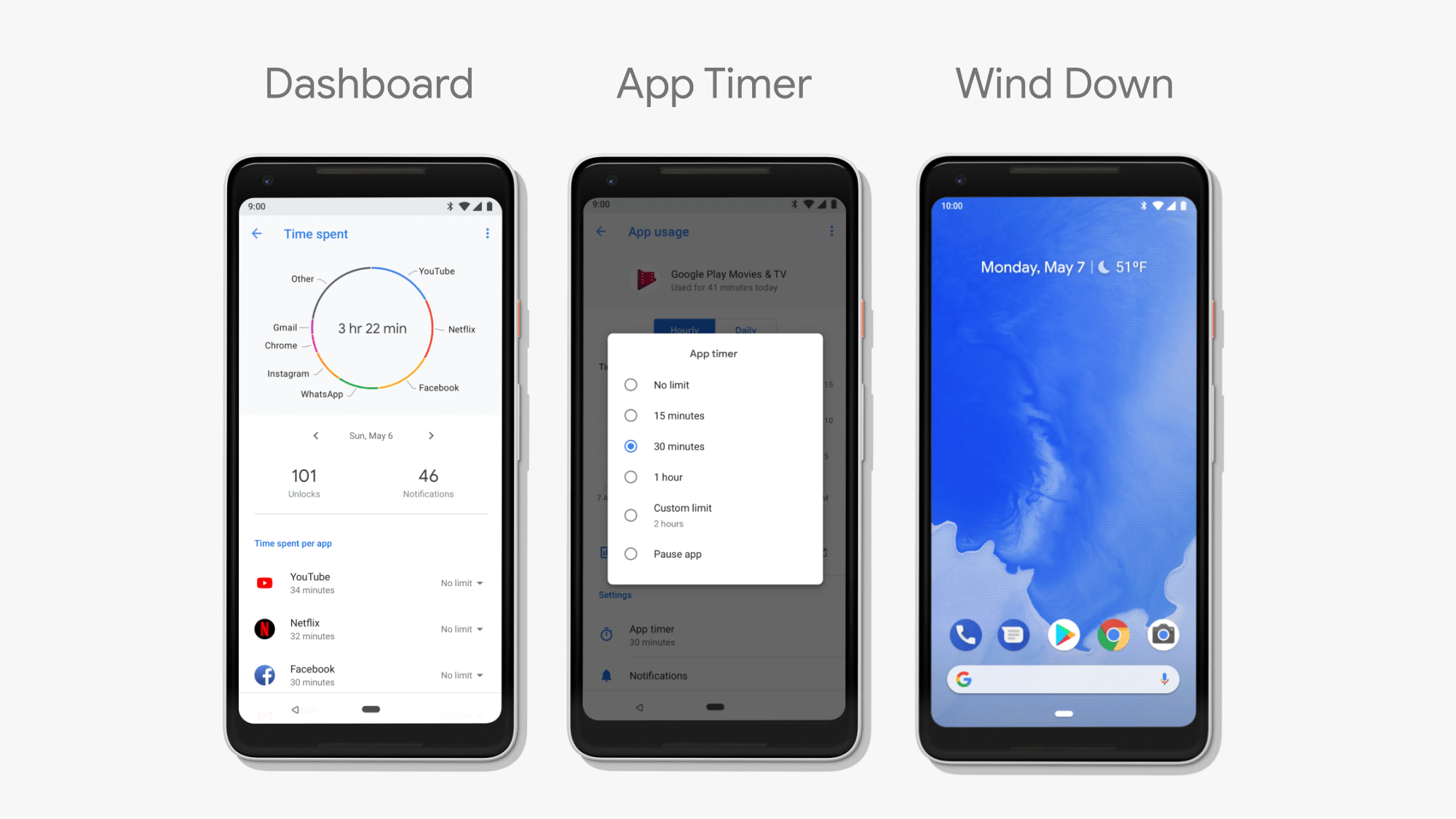 The Notch: Like the iPhone design, then a new element being introduced in Android P phones. A lot of users like the Notch design feature and this feature is going to be used to target the iPhone users.
Improved Google Assistant: With the new Android P, Google Assistant will be compatible with other third-party apps. This may be considered to compete with other digital assistants such as Alexa and Siri. Amazon has already made Alexa work with third-party apps and now Google to wants its users to benefit from this innovation.
App Time Limits: Did you want to reduce the time you spend on your phone? Well, android P is the update for you! Android P, due out later this year, will have a new dashboard that tells you how often, when, and for how long you are using every app on your phone. It will also allow you to set limits on yourself. You could give yourself a half-hour of Instagram per day, for example. Once your 30 minutes is up, the icon will go from its usual eye-catching gradient to a dull grayscale.
Notification Annoyances: Notifications are necessary for a smartphone, however, they are also the worst thing about the smartphones. Google's new update tried to change that. Firstly it will suggest muting the app's notifications which you keep swiping away. Secondly, the new Do Not Disturb Mode will make sure that you do not see notifications at all, not on the lock screen and not even in the notification drawer.
Screenshot editing – even though this one is long overdue, it is still an exciting feature. In the new update, you will be able to edit and markup screenshots right after you take them. You do not need to jump to another app. There is also going to be an option to take a screenshot from the power menu.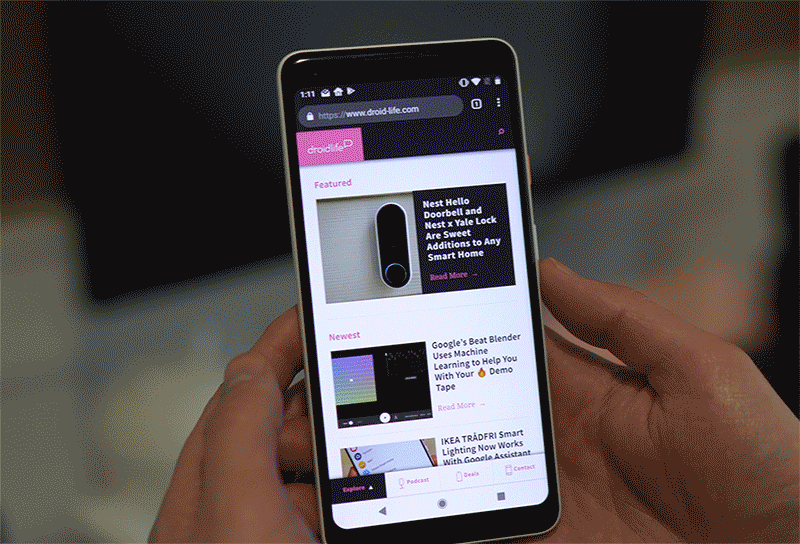 Last but not least, do you know what's going to be the official name for Android P? O was Oreo, so what's Android P going to be called? Well, internally, it's being called as Pistachio Ice Cream, but the final name has yet to be decided. The official name for Android P will be announced after Google's I/O developers' conference in May 2018. According to various reports, some rumored names include Popsicle, Pineapple Cake, and variations of Pie.
Check here Tech Solutions
Source: The Verge