All of us on social media know what buzzfeed is or have at least read on of its posts or seen one of its videos or even taken one of its quizzes. But little do we know that Buzzfeed and changes the way we process content. And how content is marketited.
Buzzfeed is the kind of website you cannot go without clicking/tapping on. But how does buzzfeed do this. How is it that buzzfeed is so irresistible, tempting, charming whatever you may want to call it. Let us see and learn from how buzzfeed does it.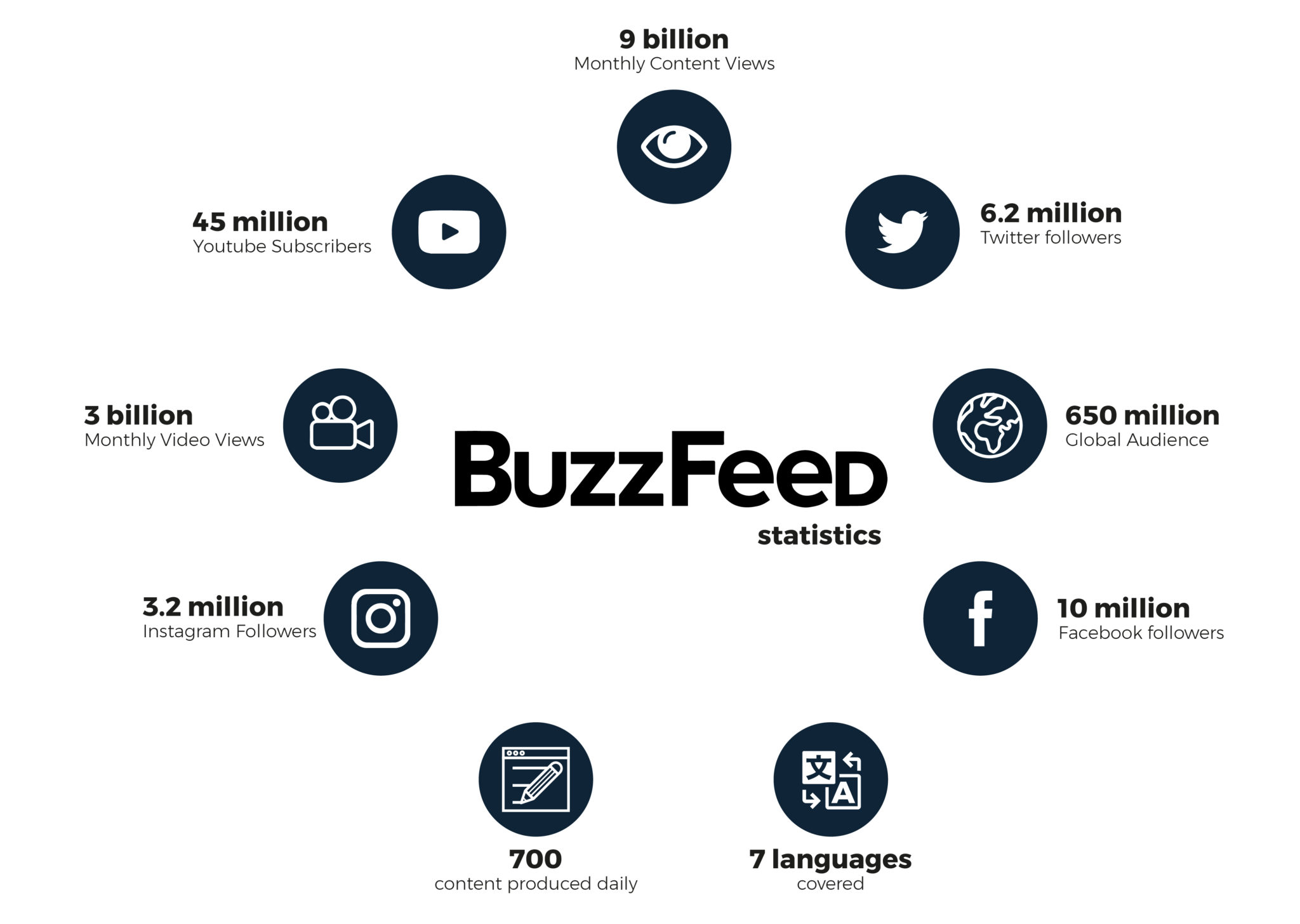 Catchy Headlines
Your first impression may not be the last impression but at least it gets you to click on the link and open it. Buzzfeed comes up with quirky instantly attention grabbing headlines. But what they also have has a part of their content is its simplicity.
#Relatable content
Everyone at this point wants to hold the reader's attention. But how do you do that if your reader doesn't even understand what you are saying. Here's what buzzfeed does, it makes its content readable. Buzzfeed also very often works on the idea of nostalgia. It talks to the child within you and reminds them of those happy, sad memories which instantly leads you to share and tag your friends.
Don't Advertise, Influence
Buzzfeed in its sponsored posts does not go along singing praises in its sponsored posts. Instead buzzfeed asks questions like, 'will the content I post be of value to my readers?' and gives to its readers content that not only gives them information that will be useful but also subtly provides other information about the sponsored product. Infact its sponsored articles are almost unrecognisable
The Content
At Buzzfeed they know how to put even the most serious or boring from of content into fun and interesting content. Not only do they use GIFs and Memes they also lighten the dullness of the content and make it more interesting, they make sure they make a point no matter what they write. They want to make sure that the reader gains something out of what they read.
Content for everyone
Buzzfeed has content ranging from topics of politics, business and health to the silliest most dumbest quizzes and extremely irrelevant celebrity gossip. Making it a one stop platform for entertainment.
But these is a lot more than just content to digital marketing. To market your business or yourself online you need a lot of extra effort and time. But do not worry! We are here make sure that not just marketing but all your tech needs are met. Visit us at www.ithink.co to know more.
Source:  Buzzfeed