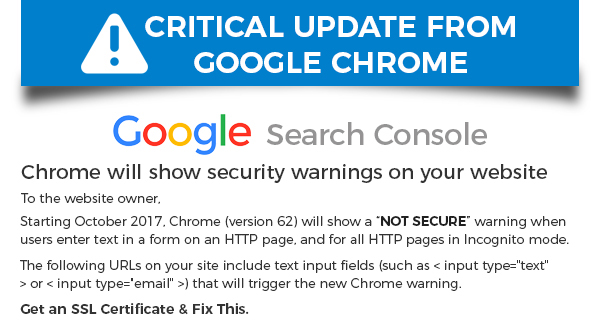 What is a SSL certificate & Why I need one?
Have you ever noticed that some URLs start with " http:// " while others start with " https:// " ? Perhaps you noticed that extra "s" when you were browsing websites that require giving over sensitive information, like when you were paying bills online.
But where'd that extra "s" come from, and what does it mean?
To put it simply, the extra "s" means your connection to that website is encrypted so hackers can't intercept any of your data. The technology that powers that little "s" is called SSL, which stands for Secure Sockets Layer.
In this post, I'm going to break down what SSL is and how it works. Then, I'll show you how to tell whether a website has SSL and how to get it on your own website.


HTTPS loads websites faster than HTTP      


 Google now provides a slight ranking boost to websites using                                                       HTTPS

Firefox will also warn users about entering    

 84% would abandon your website, if there was a "Not
any information if you don't have a SSL          Secure" notification or message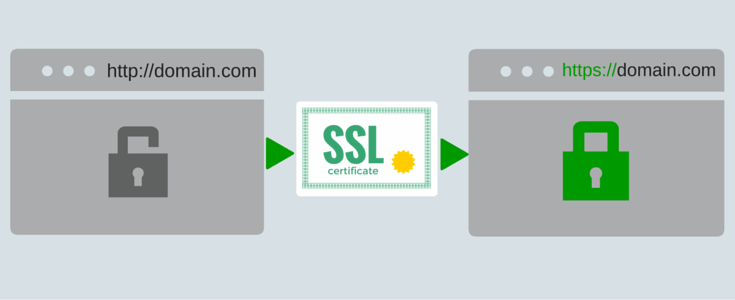 How can I get an SSL certificate for my website?
If you're looking to get an SSL certificate for your website, you'll need to figure out which type of certificate fits your needs.
First, consider how many certificates you need and which domains you need to secure. For example, you may want to secure your blog, your website, and your landing pages. In that case, depending on how each is configured, you may need to purchase a specific type of certificate from SSL certificate authorities.
How do I get ONE?:
Select a Plan, Place your order & Pay Online.