What is SiteLock?
As much as we all try to avoid the negative aspects of day-to-day life, we must remain aware of the ever-growing list of things that threaten our peace of mind. One item on this list, when it comes to websites, is computer viruses and system malware. Since the internet is full of different people doing different things, consider Sitelock as one option for security amongst a world of good guys and bad guys living together on the internet.
SiteLock is a cloud-based security tool that scans your website for malware and vulnerabilities. SiteLock not only detects threats, but can also fix problems or security risks it encounters on your web space. SiteLock, the Global Leader in business website security solutions, is the only web security solution to offer complete, cloud-based website protection. Its 360-degree monitoring finds and fixes threats, prevents future attacks, accelerates website performance and meets PCI compliance standards for businesses of all sizes. Founded in 2008, SiteLock protects over 12 million websites worldwide. SiteLock is a service that is sold by a lot of popular hosts.  A lot of them have licensing deals with SiteLock. Think Technology Services is one company that is partnered with them.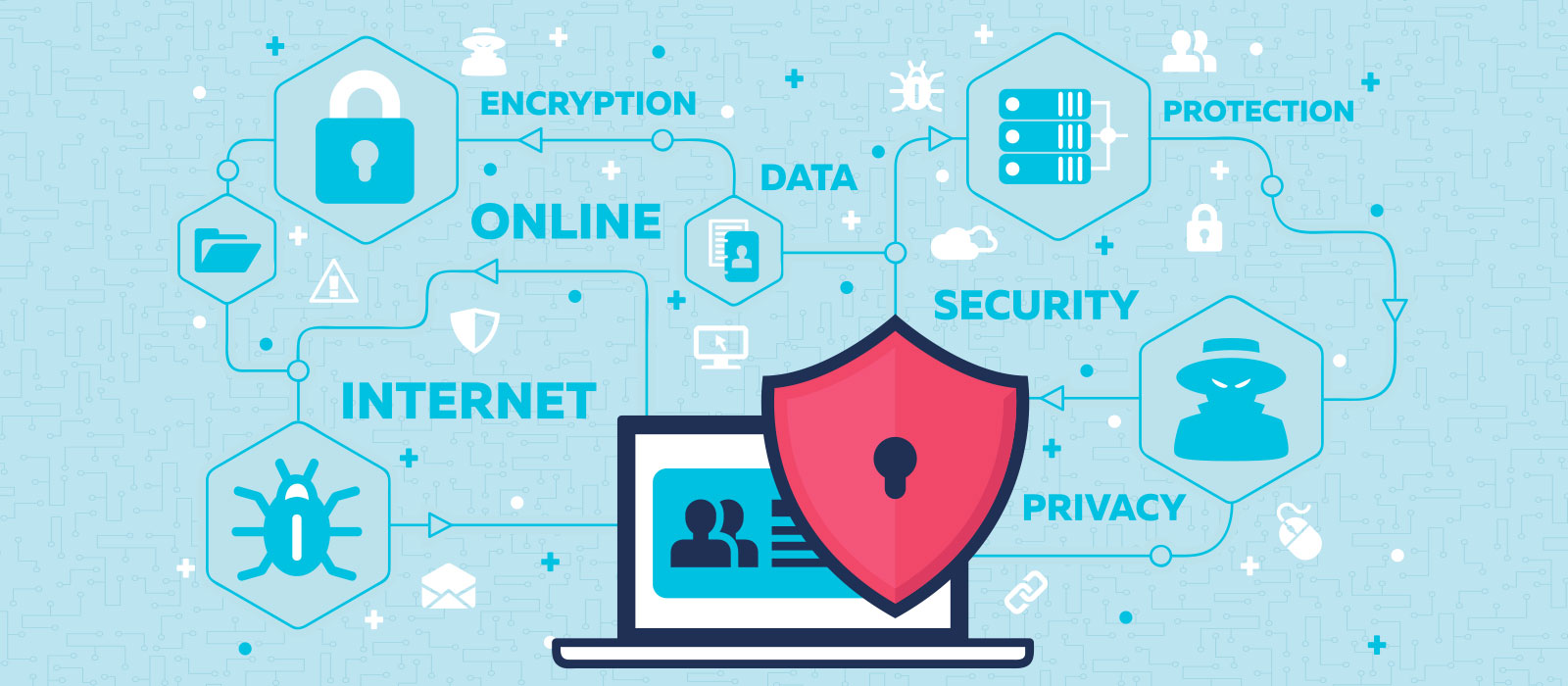 Scan your site
With Sitelock, your website is scanned once a day automatically.  SiteLock uses something called "SiteLock 911 scans." What this does is scan all your files on your server to see if there is any malware injected into them.  If any files are corrupted SiteLock will download them and upload your data.
SiteLock scans your website for vulnerabilities like SQL injection flaws and cross-site scripting. It also submits forms and posts comments to find vulnerabilities hackers use to break in. If a threat is found, you are informed via email of the exact location.
SiteLock performs a series of vulnerability scans to check for website weaknesses. These include:
XSS Scripting: 

Checks for cross-site attacks that allow hackers to use your website to solicit your customers.

SQL Injection: 

Checks for database attacks where sensitive customer information is stored.

App Scanning: 

Checks all applications that have been installed (WordPress, Flash, etc.) for vulnerabilities.
Why choose SiteLock?
Demonstrate to your customers that you are a trustworthy business by verifying your credentials such as email, phone and address.

SiteLock automatically scans your website for malware to ensure they are not being blocked or spammed.
Displaying the SiteLock certificate increases conversion rates on your site. It will give your business instant credibility and trust in the eyes of customers.